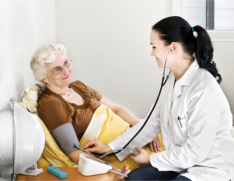 Well Given AFC, Inc. provides certified personal caregiving and daily living assistance for individuals with physical, emotional and mental disabilities. Our caregivers will be there to gently guide and compassionately assist you in tasks such as:
Assistance with Activities of Daily Living
Assistance with Instrumental Activities of Daily Living
Personal Care
Companionship
General Oversight
Homemaking Services
Laundry and Linen Services
Medical and non-medical transportation (accompany to any appointments)
If you would like to meet with us for an assessment or consultation, please do not hesitate to Set an Appointment online so we can accommodate you. If you have questions or inquiries, please do not hesitate to give us a call at 781-320-0855.